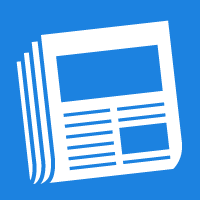 Announcements
Takara Bio USA, Inc. (formerly Clontech Laboratories, Inc.), a wholly owned subsidiary of Takara Bio Inc., develops, manufactures, and distributes a wide range of life science research reagents under the Takara, Clontech, and Cellartis brands. To keep you up to date with the latest happenings at Takara Bio USA, we have compiled our recent announcements and press releases below.
---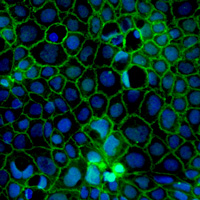 Takara Bio Inc. has launched the world's first commercially available small intestinal epithelial cells derived from human induced pluripotent stem cells, jointly developed when Takara Bio received a technology transfer from a differentiation induction method to derive these cells from hiPSCs.
---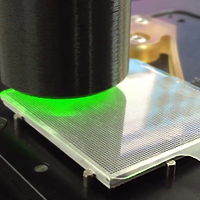 Researchers from the Max Planck Institute of Heart and Lung Research are the first to apply single-cell RNA sequencing on intact, adult mouse cardiomyocytes using the ICELL8 Single-Cell System.
---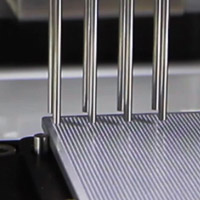 Researchers at the University of Helsinki, Universidade Católica Portuguesa, CBQF, and Technische Universität Dresden, Institute of Hydrobiology, along with other collaborators have performed the first trans-Europe surveillance study on antibiotic resistance utilizing the SmartChip Real-Time PCR System.
---
Takara Bio USA, Inc. announced today that its parent company, Takara Bio Inc., submitted a Drug Master File to the Food and Drug Administration for the liquid formulation of RetroNectin GMP grade on March 15, 2019.
---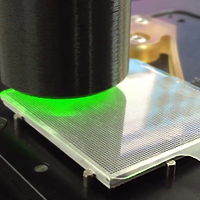 Researchers from Steven Henikoff's laboratory (Fred Hutchinson Cancer Research Center) have developed a novel epigenomic method, CUT&Tag (Cleavage Under Targets and Tagmentation), for high-throughput profiling of chromatin components in single cells on the ICELL8 Single-Cell System.
---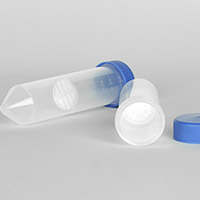 We are pleased and excited to announce that Dr. Christian Hoppmann, Research Scientist at Takara Bio USA, Inc., was awarded an Innovator Award at CPSA USA 2018 following his presentation on Capturem technology.
---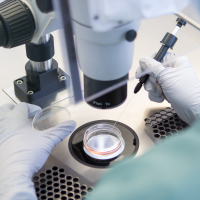 We are excited to be recognized in an article published by the stem cell industry blog BioInformant as the first company in the world to offer contract manufacturing services for the derivation and banking of human embryonic stem cells (hESCs) under GMP conditions.
---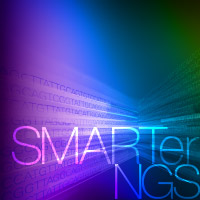 Researchers from William Greenleaf's laboratory (Stanford University) have collaborated with TBUSA to develop a high-throughput single-cell ATAC-seq (assay for transposition of accessible chromatin) method on the SMARTer ICELL8 Single-Cell System.
---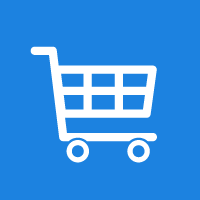 Our products can now be purchased on Amazon using a business account.
---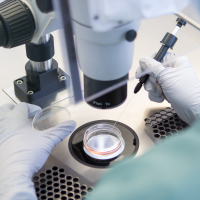 Takara Bio announced today that the Medical Products Agency ("MPA"), the Swedish national authority responsible for regulation and surveillance of the development, manufacturing and marketing of drug and other medical products, granted a manufacturing license for derivation and banking of human embryonic stem (hES) cells to be produced under GMP conditions at the state-of-the-art laboratory located in Göteborg, Sweden, within Takara Bio Europe's facility.
---
Takara Bio USA, Inc.
United States/Canada: +1.800.662.2566 • Asia Pacific: +1.650.919.7300 • Europe: +33.(0)1.3904.6880 • Japan: +81.(0)77.565.6999
FOR RESEARCH USE ONLY. NOT FOR USE IN DIAGNOSTIC PROCEDURES. © 2019 Takara Bio Inc. All Rights Reserved. All trademarks are the property of Takara Bio Inc. or its affiliate(s) in the U.S. and/or other countries or their respective owners. Certain trademarks may not be registered in all jurisdictions. Additional product, intellectual property, and restricted use information is available at takarabio.com.