Better biobanking with high-throughput qPCR
Getting yourself in a fix
Formalin fixation and paraffin embedding (FFPE) offers an easy method for the long-term archiving of biomedical samples at room temperature. Fixation times, however, represent a major concern as over-fixation irreparably degrades nucleic acid integrity and no assay exists for its detection.
To address this concern, groups at the Integrated Biobank of Luxembourg (IBBL) published a recent paper using our high-throughput SmartChip qPCR technology to develop a method for identifying formalin over-fixation in tissue samples.
Making small RNAs into heavy lifters
Biobanks offer research scientists access to a staggering number of FFPE samples that span a variety of organs and diseases, but over-fixation introduces a significant confounding factor. Due to their robustness and resistance to degradation, IBBL researchers decided to perform a high-throughput screen of microRNA (miRNA) and small nucleolar RNA (snoRNA) expression levels in kidney and ovary FFPE samples fixed for 6, 12, 23, and 72 hours.
Because of the large number of small RNA targets, IBBL researchers opted to use our high-throughput SmartChip platform with the SmartChip Human miRNA Panel v3.0, which screens for >1,000 miRNA and snoRNA targets. The authors first confirmed our assay's reproducibility by running reference human total RNA on three separate chips, with all R2 coefficient of determination values >0.98 regardless of replicate comparison (1 vs. 2, 1 vs. 3, 2 vs. 3) (Supplementary Figure 1 of the article).
Big things come from small RNAs
Following validation, kidney and ovary samples were run using the SmartChip Human miRNA Panel v3.0. miRNAs and snoRNAs were scored based on the stability of expression across fixation conditions and, interestingly, the least-stable targets were all snoRNAs (see Figure 2 of the article). Using four snoRNAs (SCARNA5, SNORA16A, SNORA44, and SNORA61), the researchers developed the "snoRNA CNRQ score," enabling the differentiation of samples with 6–12 hour fixation times from those with 72-hour fixation times (see Figure 3 of the article).
A drawback to this approach, however, was that only a single sample could be run on each SmartChip. To address this shortcoming, the authors developed a modified scoring system termed the "snoRNA score." Rather than the >1,000 assays included on the SmartChip human miRNA panel, the snoRNA score requires only 24 targets consisting of fixative-variable snoRNAs and fixative-stable miRNA controls (Figure 6). By leveraging our custom SmartChip production service, IBBL researchers were able to increase their throughput to 40 samples per SmartChip using their snoRNA score methodology without sacrificing accuracy.
SmartChip is just smart qPCR
Whether you're dealing with FFPE, fresh, or frozen tissue, high-throughput qPCR screens are time-consuming, reagent-intensive, and challenging. Our SmartChip technology answers these challenges by providing a streamlined, customizable platform that minimizes both reagents used and hands-on time (Figure 1, below).
References
Ammerlaan, W. et al. Small Nucleolar RNA Score: An Assay to Detect Formalin-Overfixed Tissue. Biopreserv. Biobank. 16, 467 (2018).
Back to Blog Front
---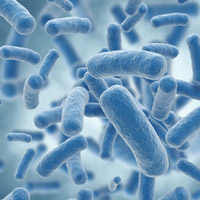 Learn how the SmartChip Real-Time PCR System enables the study of antibiotic resistance genes from a variety of samples.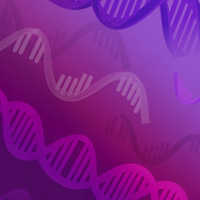 Learn how the SmartChip Real-Time PCR System has enabled biomarker and disease research.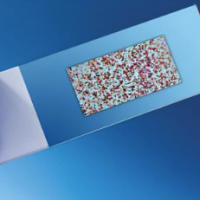 Learn how the SmartChip Real-Time PCR System has supported pathogen detection in human and food samples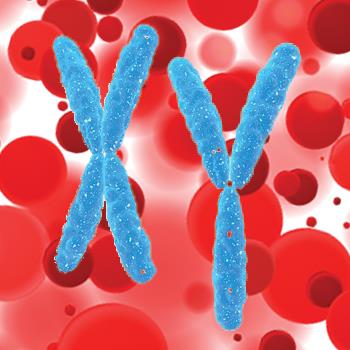 Learn how the SmartChip Real-Time PCR System can speed up your genotyping.
Takara Bio USA, Inc.
United States/Canada: +1.800.662.2566 • Asia Pacific: +1.650.919.7300 • Europe: +33.(0)1.3904.6880 • Japan: +81.(0)77.565.6999
FOR RESEARCH USE ONLY. NOT FOR USE IN DIAGNOSTIC PROCEDURES. © 2023 Takara Bio Inc. All Rights Reserved. All trademarks are the property of Takara Bio Inc. or its affiliate(s) in the U.S. and/or other countries or their respective owners. Certain trademarks may not be registered in all jurisdictions. Additional product, intellectual property, and restricted use information is available at takarabio.com.