TaKaRa BCA Protein Assay Kit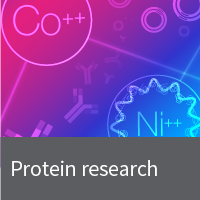 The bicinchoninic acid (BCA) protein assay is a technique used to accurately quantify protein concentration from biological material. The TaKaRa BCA Protein Assay Kit is a highly sensitive colorimetric assay that is compatible with detergent solubilized protein solutions and is based on a two-step reaction in one tube. The BCA protein assay is not affected by the type of protein, exhibits linearity across a wide range of protein concentrations (0.02–2 mg/ml), and is resistant to the effects of surfactants.
Overview
Detect down to 0.02 mg/ml of protein with a linearity range of 0.02-2 mg/ml
Quantify protein concentration regardless of protein composition or presence of detergents
More Information
Additional product information
Please see the product's Certificate of Analysis for information about storage conditions, product components, and technical specifications. Please see the Kit Components List to determine kit components. Certificates of Analysis and Kit Components Lists are located under the Documents tab.
---
Technical notes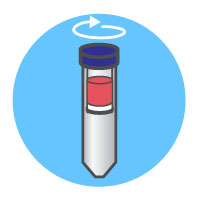 Purify active, secreted his-tagged proteins from cell-culture supernatants in 15 minutes.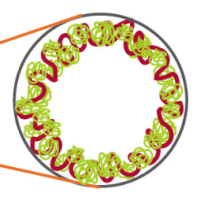 Learn about a novel solution for recombinant protein purification from mammalian and bacterial cell lysates.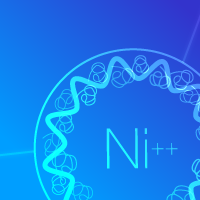 A simple, rapid method for purifying and concentrating his-tagged protein from large sample volumes.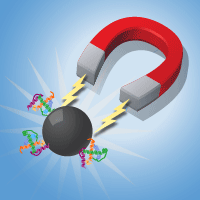 Magnetic beads enable one-step protein purification and pull-down assays.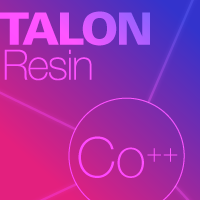 Prepare exceptionally pure his-tagged proteins from bacterial, mammalian, yeast, and baculovirus-infected cells.
---
Purification tips and tricks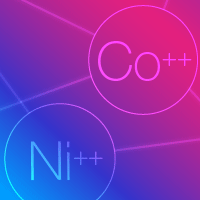 Learn how to decide between nickel- and cobalt-based IMAC resins for your his-tagged purification.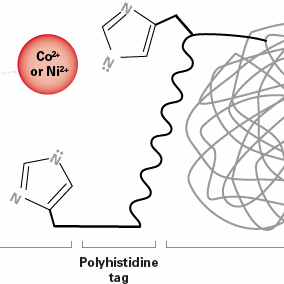 This blog post covers reasons his-tag fusions might not bind to resin and how to tackle these issues.
Takara Bio USA, Inc.
United States/Canada: +1.800.662.2566 • Asia Pacific: +1.650.919.7300 • Europe: +33.(0)1.3904.6880 • Japan: +81.(0)77.565.6999
FOR RESEARCH USE ONLY. NOT FOR USE IN DIAGNOSTIC PROCEDURES. © 2023 Takara Bio Inc. All Rights Reserved. All trademarks are the property of Takara Bio Inc. or its affiliate(s) in the U.S. and/or other countries or their respective owners. Certain trademarks may not be registered in all jurisdictions. Additional product, intellectual property, and restricted use information is available at takarabio.com.