Capturem protocols
Take advantage of our quick-and-easy protocols for protein and antibody purification using versatile Capturem technology. In addition to our traditional user manuals, we have also made the following resources available, to ensure your success:
"How-to" video protocols—see it in action, right from our lab
Visual protocols with easy-to-follow details for each step
Reagent compatibility guidelines for a wide range of additives
---
Capturem his-tagged purification protocols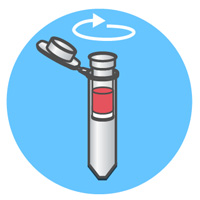 See how you can perform simple, rapid purifications of his-tagged proteins.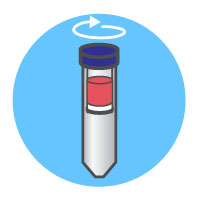 See how you can purify his-tagged proteins from up to 25 ml of clarified lysate.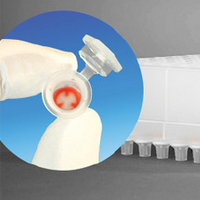 Obtain highly concentrated his-tagged proteins in only 5 minutes.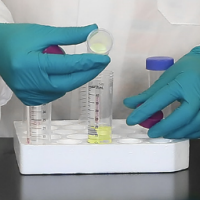 View this short video to see how the Capturem His-Tagged Purification Maxiprep Kit works.
---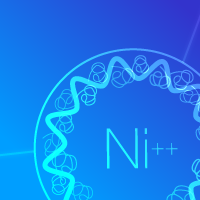 High-yield, high-purity his-tagged protein preps in minutes
Our Capturem His-Tagged Purification kits let you isolate and concentrate diluted protein in one step, and use the additives you need. This unique system, which provides high-speed, high-capacity protein purification right at your bench, is available in miniprep, maxiprep, and 96-well plate formats.
Buy now
Takara Bio USA, Inc.
United States/Canada: +1.800.662.2566 • Asia Pacific: +1.650.919.7300 • Europe: +33.(0)1.3904.6880 • Japan: +81.(0)77.565.6999
FOR RESEARCH USE ONLY. NOT FOR USE IN DIAGNOSTIC PROCEDURES. © 2023 Takara Bio Inc. All Rights Reserved. All trademarks are the property of Takara Bio Inc. or its affiliate(s) in the U.S. and/or other countries or their respective owners. Certain trademarks may not be registered in all jurisdictions. Additional product, intellectual property, and restricted use information is available at takarabio.com.