CloneAmp HiFi PCR Premix—high-fidelity PCR for cloning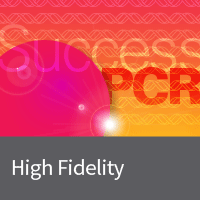 CloneAmp HiFi PCR Premix is designed for use with the In-Fusion Cloning system due to its exceptionally accurate and efficient DNA amplification. The 2X master mix contains enzyme, optimized buffer, and dNTPs, allowing rapid setup of PCR reactions and facilitating high-throughput applications for multiple cloning samples.
Overview
Highly accurate—exceptionally low error rate (12 mismatched bases per 542,580 total bases)
Fast—quick priming and extension (5 sec/kb) enable fast PCR reactions
Specific—hot-start antibody prevents nonspecific amplification
Versatile—works with long (up to 10 kb) and GC-rich templates
Convenient—premix allows rapid reaction setup
More Information
Applications
In-Fusion Cloning for directional, seamless cloning of any PCR fragment or multiple fragments
Bulk, custom, and OEM information
If you are interested in bulk purchasing, custom packaging, custom formulations (including glycerol-free and high concentration), or partnership opportunities, please contact Corporate Development at bd_oem@takarabio.com to discuss your needs or visit our OEM page to submit an inquiry.
Additional product information
Please see the product's Certificate of Analysis for information about storage conditions, product components, and technical specifications. Please see the Kit Components List to determine kit components. Certificates of Analysis and Kit Components Lists are located under the Documents tab.
---
---
---
See what our customers are saying about CloneAmp HiFi PCR Premix!
"very good results fast set-up"
—Joanne Pazik, UNIV AT BUFFALO
"We love this new product. It saves time and effort because all the necessary components are included."
—Elena Cardenas Galindo, UNIV OF CALIF SAN DIEGO SCIQUEST
---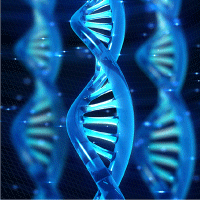 Find high-quality solutions for applications downstream of your PCR
Looking for quick and dependable purification of your amplicon? Easily clean up your PCR product, either from an agarose gel or directly from the reaction.
Plan on using your amplicon for cloning? Seamlessly insert your PCR product into any vector, at any site of linearization using ligation-independent cloning.
Clean it
---
Find answers to your PCR questions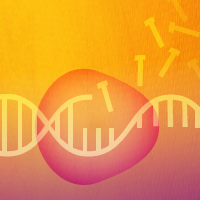 Frequently asked questions about general and specific applications for PCR and which polymerases to choose.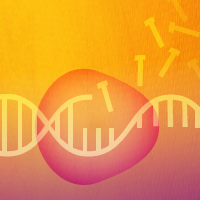 Frequently asked questions about shipping, storing, and handling of Takara Bio PCR polymerases.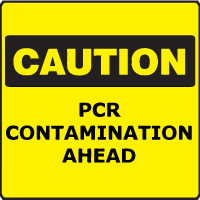 There are many ways a PCR experiment can go wrong. Use this guide to prevent common PCR problems.
Takara Bio USA, Inc.
United States/Canada: +1.800.662.2566 • Asia Pacific: +1.650.919.7300 • Europe: +33.(0)1.3904.6880 • Japan: +81.(0)77.565.6999
FOR RESEARCH USE ONLY. NOT FOR USE IN DIAGNOSTIC PROCEDURES. © 2023 Takara Bio Inc. All Rights Reserved. All trademarks are the property of Takara Bio Inc. or its affiliate(s) in the U.S. and/or other countries or their respective owners. Certain trademarks may not be registered in all jurisdictions. Additional product, intellectual property, and restricted use information is available at takarabio.com.