CRISPR/Cas9 delivery methods
For gene editing in mammalian cells we typically recommend delivery of a ribonuclear protein (RNP) complex consisting of Cas9 protein and a single guide RNA (sgRNA). RNPs remain in the cell for a short time and the dose is minimal, leading to lower toxicity and reduced editing at off-target sites compared to other methods.
RNPs can be delivered using either electroporation of recombinant Cas9 protein along with in vitro transcribed guide RNA or using cell-derived nanovesicles called gesicles. We also provide kits for delivery using lentivirus, AAV, and plasmid. See the links below for articles and tech notes related to delivery of CRISPR/Cas9 elements.
---
Delivery of RNPs using electroporation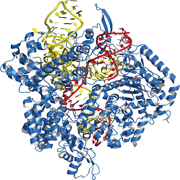 Our Cas9 performs highly efficient gene editing, including in iPS and hematopoietic stem cells.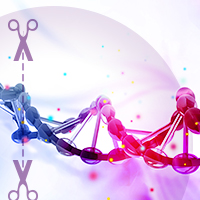 Kits providing a simple method for production and evaluation of sgRNAs for Cas9-mediated gene editing.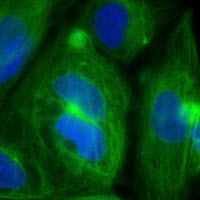 Data demonstrating efficient genome editing of iPS cells using HDR templates generated with the Guide-it Long ssDNA Production System.
---
Delivery of RNPs using gesicles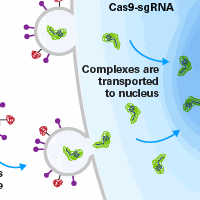 Learn about Guide-it CRISPR/Cas9 Gesicle Production System components and workflow.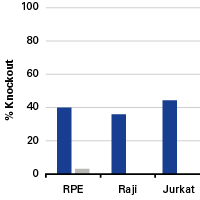 Gesicles containing custom sgRNA/Cas9 ribonucleoprotein complexes can be made and used to achieve genome editing in a broad range of cell types.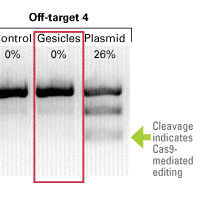 This tech note discusses using CRISPR/Cas9 Gesicles for genome editing while avoiding unwanted off-target effects.
---
CRISPR-mediated editing using virus or plasmid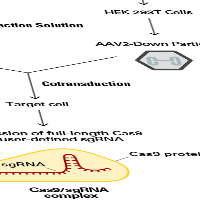 Use viral transduction to overcome difficulties with plasmid transfection delivery of Cas9 and sgRNA to many mammalian cell types.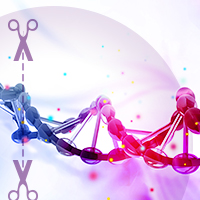 This system enables lentiviral delivery of the components necessary for doxycycline-induced Cas9 expression.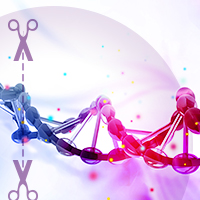 Kits for cloning and expression of single guide RNAs for mammalian genome editing using CRISPR/Cas9 technology.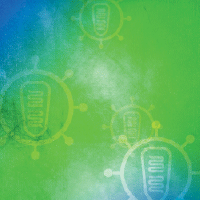 The Lenti-X and Lenti-X Tet-On 3G CRISPR/Cas9 systems are complete systems for lentiviral-mediated CRISPR/Cas9 genome editing.
Takara Bio USA, Inc.
United States/Canada: +1.800.662.2566 • Asia Pacific: +1.650.919.7300 • Europe: +33.(0)1.3904.6880 • Japan: +81.(0)77.565.6999
FOR RESEARCH USE ONLY. NOT FOR USE IN DIAGNOSTIC PROCEDURES. © 2023 Takara Bio Inc. All Rights Reserved. All trademarks are the property of Takara Bio Inc. or its affiliate(s) in the U.S. and/or other countries or their respective owners. Certain trademarks may not be registered in all jurisdictions. Additional product, intellectual property, and restricted use information is available at takarabio.com.