Real-time qPCR for COVID-19 research
The recent emergence of the coronavirus SARS-CoV-2 (COVID-19) has led to a need for rapid and reliable detection. Takara Bio offers solutions to support researchers and clinicians studying this novel coronavirus, such as viral RNA purification kits, NGS kits, and RT-qPCR kits that can be used with established primers for sensitive detection of COVID-19 down to five viral copies (Figure 1).
Viral detection directly from biological samples—no RNA purification
Detection of inactivated influenza A virus H1N1
PrimeDirect Probe RT-qPCR Mix may be used directly with many types of biological samples, without the need for RNA purification, saving valuable time and resources (Figure 2). We performed H1N1 detection directly on biological samples using PrimeDirect Probe RT-qPCR Mix, following the protocol shown below. Inactivated influenza A virus was spiked into mouth swab samples, nasal swab samples, and saliva samples at a concentration of 2 x 100–102 copies/µl.
| Test materials | Instructions |
| --- | --- |
| Mouth swab | Soak the sampled mouth swab into 200 µl PBS buffer, shake for 5 seconds, and then add 1 µl of supernatant to reaction. |
| Nasal cavity swab | Soak the sampled nasal swab in 200 µl PBS buffer, shake for 5 seconds, and then add 1 µl of supernatant to reaction. |
| Saliva | Directly add 1 µl of supernatant to reaction. |
| Reagent | Volume |
| --- | --- |
| PrimeDirect Probe RT-qPCR Mix (2X) | 12.5 µl |
| Forward Primer (10 µM) | 0.5 µl |
| Reverse Primer (10 µM) | 0.5 µl |
| qPCR probe (10 µM) | 0.5 µl |
| Test sample | 1 µl |
| Influenza A virus H1N1 (2 x 100–102 copies/µl) | 1 µl |
| RNase Free H2O | 9 µl |
| Total | 25 µl |
Figure 2. PrimeDirect Probe RT-qPCR Mix enabled the detection of viral RNA directly from biological samples. The detection sensitivity from nasal cavity swab samples and saliva samples was 20 copies/μl, and the sensitivity from mouth swab samples was 2 copies/μl.
Compatibility with primer/probe sets from published COVID-19 detection protocols
We tested qPCR detection of COVID-19 using the One Step PrimeScript III RT-PCR Kit and PrimeDirect Probe RT-qPCR Mix in publicly available protocols with primer sets from the US and China CDCs, WHO, and Japan NIID. Sensitivity of the assay varies depending on the nature of the template. The template used in the Japan NIID protocol was provided by the NIID, and the templates used in the other protocols were synthesized RNA prepared by Takara Bio. You can download our results by clicking on the PDF thumbnail images below.
The China CDC has also published a paper using our kits for COVID-19 detection (Zhu et al. 2019).
Explore industry-leading products that can advance your COVID-19 research:
More Information
---
Helping researchers tackle COVID-19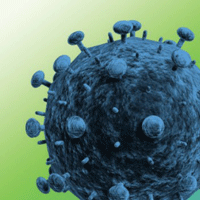 Learn how Takara employees in Dalian, China, are working tirelessly to keep up with the demand for the one-step PrimeScript RT-PCR kit, a crucial component in coronavirus detection.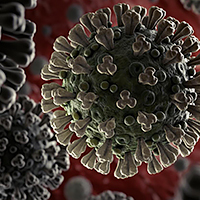 Learn how researchers identified a novel, highly contagious coronavirus and developed a one-step RT-qPCR screening protocol.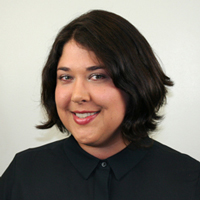 Read a personal story from a Takara Bio employee about her contribution to the COVID-19 effort.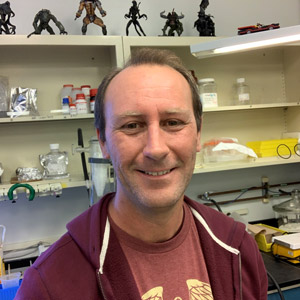 Hear how a Takara Bio employee of 27 years is contributing to the COVID-19 effort.
Takara Bio USA, Inc.
United States/Canada: +1.800.662.2566 • Asia Pacific: +1.650.919.7300 • Europe: +33.(0)1.3904.6880 • Japan: +81.(0)77.565.6999
FOR RESEARCH USE ONLY. NOT FOR USE IN DIAGNOSTIC PROCEDURES. © 2020 Takara Bio Inc. All Rights Reserved. All trademarks are the property of Takara Bio Inc. or its affiliate(s) in the U.S. and/or other countries or their respective owners. Certain trademarks may not be registered in all jurisdictions. Additional product, intellectual property, and restricted use information is available at takarabio.com.