Webinar
High-throughput screening of antibiotic resistance genes
For the hundreds of antibiotics available today, thousands of antibiotic resistance gene (ARGs) have been identified; thus high-throughput screening is required to assess many different target sequences in numerous sample types. However, since bacteria continuously develop new ARGs, the screening method must also be flexible and allow the modification and addition of targets to the screen. High-throughput real-time PCR (qPCR) has emerged as a prominent technique in the antibiotic resistance field for monitoring gene expression of ARGs in a wide range of sample types.
In this webinar, Dr. Christopher Sontag of Takara Bio USA, Inc. will discuss the challenges in the field, the benefits of the SmartChip Real-Time PCR System, and some of the recent publications that have employed the SmartChip system in their research.
Webinar outline
Threats posed by the increasing prevalence of antibiotic resistance
Challenges researchers face in the detection of ARGs
Features of the SmartChip Real-Time PCR System suited for ARG screening
Publications using the SmartChip system for studies profiling and tracking ARGs in a variety of samples
---
About the presenter
Christopher Sontag, PhD
Dr. Chris Sontag is Product Manager I at Takara Bio USA, Inc. This follows more than 10 years of research experience. He is a neuroscientist and stem cell biologist by training, and obtained his PhD from the University of California, Irvine in 2012 followed by a 2 year post-doctoral research position at the University of California, San Francisco in 2015. In his role at Takara Bio, Chris has focused on supporting the qPCR, gene editing, and stem cell product portfolios in the US by developing technical and educational content for web and print. Chris is also responsible for creating and presenting tutorials and informational seminars to support these research areas.
---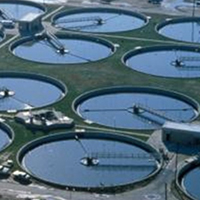 Learn about the first large-scale antibiotic resistance survey of European urban wastewater treatment plants using highly parallel qPCR.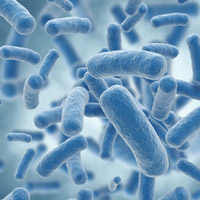 Learn how the SmartChip Real-Time PCR System enables the study of antibiotic resistance genes from a variety of samples.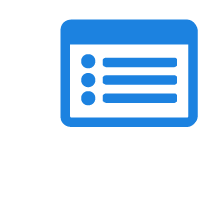 Learn about the flexibility and throughput the SmartChip Real-Time PCR System can bring to your genotyping and gene expression analysis.
Takara Bio USA, Inc.
United States/Canada: +1.800.662.2566 • Asia Pacific: +1.650.919.7300 • Europe: +33.(0)1.3904.6880 • Japan: +81.(0)77.565.6999
FOR RESEARCH USE ONLY. NOT FOR USE IN DIAGNOSTIC PROCEDURES. © 2023 Takara Bio Inc. All Rights Reserved. All trademarks are the property of Takara Bio Inc. or its affiliate(s) in the U.S. and/or other countries or their respective owners. Certain trademarks may not be registered in all jurisdictions. Additional product, intellectual property, and restricted use information is available at takarabio.com.