Lyophilized high-performing enzymes for enhanced stability
Designing and developing clinical assays is often a complicated process with numerous variables. On top of the critical needs for accuracy, sensitivity, and sample reproducibility are requirements for stability and consistency during shipping and storage across testing sites and regions. Stability during shipping and storage can be especially important due to freezer storage availability or costs associated with shipping on dry ice. Lyophilization of polymerases, mixes, and complete molecular assays addresses some of these challenging requirements and can lower some of the barriers of entry into new and emerging markets that don't have significant storage at –20°C or below.
However, many conventional enzyme formats are incompatible with lyophilization—primarily owing to the presence of high concentrations of glycerol in the buffer. While glycerol is an excellent preservative of liquids, it is highly resistant to freeze-drying protocols required to produce a lyophilized product. As such, applications necessitating either low-glycerol or glycerol-free enzymes and mixes, such as point-of-care-testing, demand specialized formulations to be successful.
At Takara Bio, we don't just supply great enzymes, we supply them in a format that works for your assay requirements. We have capabilities to provide low-glycerol and glycerol-free versions of high-performing reverse transcriptases and polymerases. We can quickly provide samples of these enzymes in lyo-ready liquid formats or already lyophilized strips. Final products can be custom packaged in tubes, bottles, strips, or plates and produced with custom assays premixed.
Table I. Ready-to-ship samples of some of our best-selling enzymes in lyo-ready liquid or already lyophilized formats.
Learn more about some of our most sought-after enzymes for use in clinical development or request more information to try a sample by completing the form on the left or using the contact us page.
---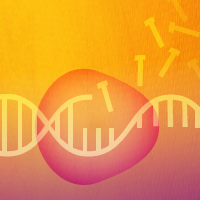 Need a sample of one of our enzymes?
You can request a sample of one of our high-concentration or glycerol-free enzymes by contacting us. We have ready-to-ship samples of many of our catalog products. Alternatively, you can request a sample by contacting your local Territory Manager.
Request a sample
Contact us
---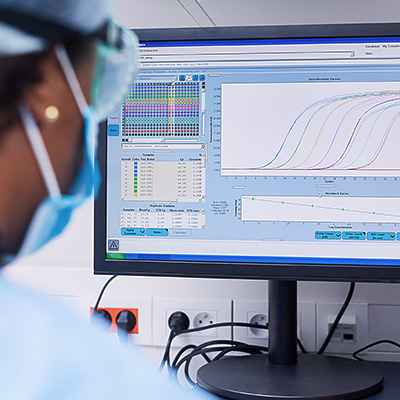 Learn about the molecular diagnostic applications we support, and contact us to find out how we can help tailor our solutions for your clinical application needs.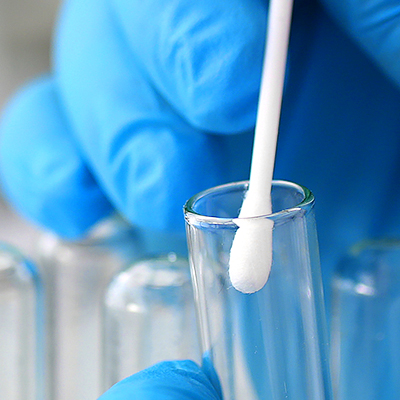 Explore our portfolio of specialized RT-qPCR-based detection methods used to develop fast, sensitive, and cost-effective COVID-19 tests.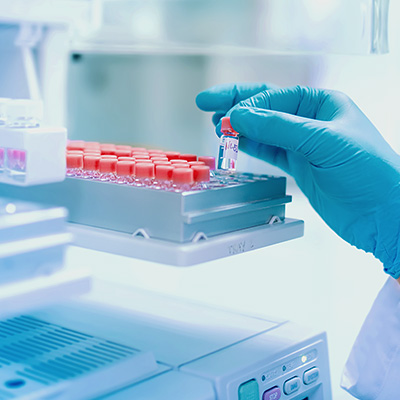 See how our fine-tuned portfolio of polymerases and reverse transcriptases can make your molecular diagnostics workflows more efficient.
Takara Bio USA, Inc.
United States/Canada: +1.800.662.2566 • Asia Pacific: +1.650.919.7300 • Europe: +33.(0)1.3904.6880 • Japan: +81.(0)77.565.6999
FOR RESEARCH USE ONLY. NOT FOR USE IN DIAGNOSTIC PROCEDURES. © 2023 Takara Bio Inc. All Rights Reserved. All trademarks are the property of Takara Bio Inc. or its affiliate(s) in the U.S. and/or other countries or their respective owners. Certain trademarks may not be registered in all jurisdictions. Additional product, intellectual property, and restricted use information is available at takarabio.com.