BcaBEST Labeling Kit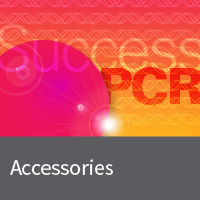 The BcaBEST DNA labeling kit is a novel random-primer labeling system that uses longer primers (9-mers) and BcaBEST polymerase, a thermostable DNA polymerase isolated from Bacillus caldotenax. Unlike the E. coli Klenow fragment (Feinberg and Vogelstein 1983; Feinberg and Vogelstein 1984) or modified T7 DNA polymerase, Bca polymerase allows stable polymerization of DNA even for templates with high GC content containing highly structured regions. Longer 9-mer primers increase the incorporation efficiency of labeled nucleotides up to 80%.
With this kit, random-primer labeling via thermostable Bca polymerase is accomplished in 10 minutes, resulting in high yields of labeled DNA probe. The kit is designed for use with [32P]-alpha-, [35S]-alpha-, or [3H]-alpha-dCTP labels, but it can also be used with nonradioactive biotin, digoxigenin, or DNP-labeled dUTPs through dNTP replacement. In general, probes with specific activities of >109 dpm/mg DNA are obtained with [32P]-alpha-dCTP (~3,000 Ci/mmol, 111 TBq/mmol).
Note: This kit was previously named the "Ladderman Labeling Kit". The kit components have not changed.
Overview
Random-primer labeling in 10 minutes
Improved incorporation efficiency especially for templates with complex secondary structure
More Information
Applications
Random-primer labeling of DNA using thermostable Bca polymerase
References
Feinberg, A. P. & Vogelstein, B. A technique for radiolabeling DNA restriction endonuclease fragments to high specific activity. Anal. Biochem. 132, 6–13 (1983).
Feinberg, A. P. & Vogelstein, B. A technique for radiolabeling DNA restriction endonuclease fragments to high specific activity. Addendum. Anal. Biochem. 137, 266–7 (1984).
Additional product information
Please see the product's Certificate of Analysis for information about storage conditions, product components, and technical specifications. Please see the Kit Components List to determine kit components. Certificates of Analysis and Kit Components Lists are located under the Documents tab.
---
Find answers to your PCR questions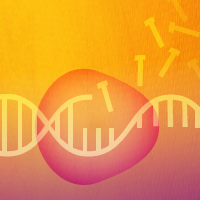 Frequently asked questions about general and specific applications for PCR and which polymerases to choose.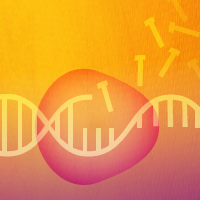 Frequently asked questions about shipping, storing, and handling of Takara Bio PCR polymerases.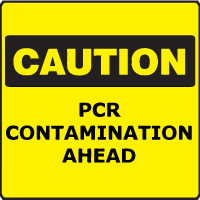 There are many ways a PCR experiment can go wrong. Use this guide to prevent common PCR problems.
Takara Bio USA, Inc.
United States/Canada: +1.800.662.2566 • Asia Pacific: +1.650.919.7300 • Europe: +33.(0)1.3904.6880 • Japan: +81.(0)77.565.6999
FOR RESEARCH USE ONLY. NOT FOR USE IN DIAGNOSTIC PROCEDURES. © 2023 Takara Bio Inc. All Rights Reserved. All trademarks are the property of Takara Bio Inc. or its affiliate(s) in the U.S. and/or other countries or their respective owners. Certain trademarks may not be registered in all jurisdictions. Additional product, intellectual property, and restricted use information is available at takarabio.com.