PCR Human Papillomavirus Detection Set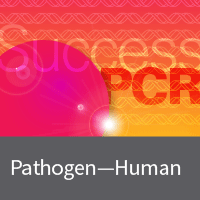 This primer set is designed for detecting human papillomavirus (HPV), specifically viral DNA of HPV16, 18, and 33. These HPV types have all been detected in cervical carcinoma. Included in this set are specific amplification primers for the E6 region of HPV16, 18, and 33, and control templates. Amplification product sizes are 140 bp for HPV16 and 18, and 141 bp for HPV33. HPV type-specific probes for subsequent hybridization are also provided. The PCR Human Papillomavirus Detection Set works very efficiently when used in conjunction with TaKaRa Taq DNA Polymerase.
More Information
Applications
Human papillomavirus (HPV) detection
HPV PCR
Control templates
The PCR Human Papillomavirus Detection Set includes three control templates to verify the presence of PCR-amplified DNA fragments. Amplification reactions using control templates HPVT16, HPVT18, and HPVT33, and primer pairs HPVpF/HPVp16R, HPVpF/HPVp18R and HPVpF/HPVp33R, respectively, yield 70-bp DNA fragments. Because the control templates contain sequences complementary to the probes provided in the PCR Human Papillomavirus Detection Set, they can be used as positive controls for each HPV type via dot hybridization.
Note
This product is for research use only.
Product citations
Shimada, M. et al. Amplification and specific detection of transforming gene region of human papillomavirus 16, 18 and 33 in cervical carcinoma by means of the polymerase chain reaction. Jpn. J. Cancer Res. 81, 1–5 (1990).
Additional product information
Please see the product's Certificate of Analysis for information about storage conditions, product components, and technical specifications. Please see the Kit Components List to determine kit components. Certificates of Analysis and Kit Components Lists are located under the Documents tab.
---
---
Find answers to your PCR questions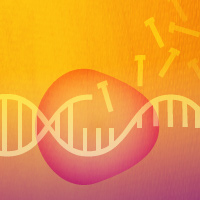 Frequently asked questions about general and specific applications for PCR and which polymerases to choose.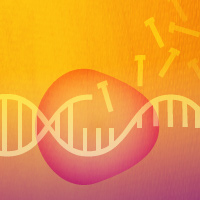 Frequently asked questions about shipping, storing, and handling of Takara Bio PCR polymerases.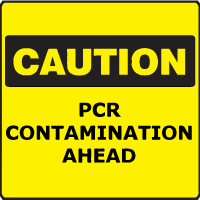 There are many ways a PCR experiment can go wrong. Use this guide to prevent common PCR problems.
Takara Bio USA, Inc.
United States/Canada: +1.800.662.2566 • Asia Pacific: +1.650.919.7300 • Europe: +33.(0)1.3904.6880 • Japan: +81.(0)77.565.6999
FOR RESEARCH USE ONLY. NOT FOR USE IN DIAGNOSTIC PROCEDURES. © 2019 Takara Bio Inc. All Rights Reserved. All trademarks are the property of Takara Bio Inc. or its affiliate(s) in the U.S. and/or other countries or their respective owners. Certain trademarks may not be registered in all jurisdictions. Additional product, intellectual property, and restricted use information is available at takarabio.com.