Human beta-globin control primer set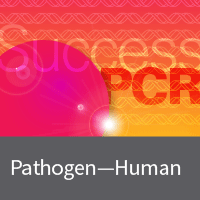 This set of PCR primers is designed to recognize the human beta-globin gene located on chromosome 11. Three distinct forward primers and three distinct reverse primers are included. By combining these primers, DNA fragments of nine different lengths can be amplified. These primer sets may be used as an experimental control for various PCR-based applications.
More Information
Applications
PCR amplification
Positive experimental control
Primer sequences
| | | |
| --- | --- | --- |
| PC03 | (Forward) | d(ACACAACTGTGTTCACTAGC) |
| PC04 | (Reverse) | d(CAACTTCATCCACGTTCACC) |
| GH20 | (Forward) | d(GAAGAGCCAAGGACAGGTAC) |
| GH21 | (Reverse) | d(GGAAAATAGACCAATAGGCAG) |
| KM29 | (Forward) | d(GGTTGGCCAATCTACTCCCAGG) |
| KM38 | (Reverse) | d(TGGTCTCCTTAAACCTGTCTTG) |
Amplified fragment (bp)



Reverse
PC04
GH21
KM38
Forward
PC03
110
250
167
GH20
268
408
325
KM29
205
345
262
Notes
For research use only.
Some templates may not be efficiently amplified using the PC03 primer. In these cases, please use a different primer pair.
Form
Lyophilized. Reconstitute with sterilized distilled water or TE buffer.
Quality
Confirmed by HPLC. Primer integrity confirmed by PCR.
Product citations
Coutlée, F. et al. Nonisotopic detection and typing of human papillomavirus DNA in genital samples by the line blot assay. The Canadian Women's HIV study group. J. Clin. Microbiol. 37, 1852–7 (1999).
Saiki, R. K. et al. Primer-directed enzymatic amplification of DNA with a thermostable DNA polymerase. Science 239, 487–91 (1988).
Additional product information
Please see the product's Certificate of Analysis for information about storage conditions, product components, and technical specifications. Please see the Kit Components List to determine kit components. Certificates of Analysis and Kit Components Lists are located under the Documents tab.
---
---
Find answers to your PCR questions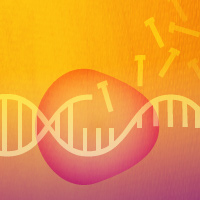 Frequently asked questions about general and specific applications for PCR and which polymerases to choose.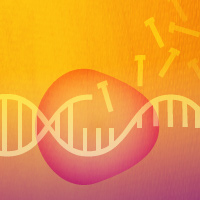 Frequently asked questions about shipping, storing, and handling of Takara Bio PCR polymerases.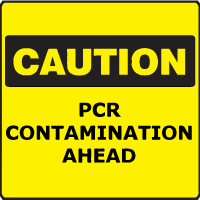 There are many ways a PCR experiment can go wrong. Use this guide to prevent common PCR problems.
Takara Bio USA, Inc.
United States/Canada: +1.800.662.2566 • Asia Pacific: +1.650.919.7300 • Europe: +33.(0)1.3904.6880 • Japan: +81.(0)77.565.6999
FOR RESEARCH USE ONLY. NOT FOR USE IN DIAGNOSTIC PROCEDURES. © 2020 Takara Bio Inc. All Rights Reserved. All trademarks are the property of Takara Bio Inc. or its affiliate(s) in the U.S. and/or other countries or their respective owners. Certain trademarks may not be registered in all jurisdictions. Additional product, intellectual property, and restricted use information is available at takarabio.com.