Single shots video
---
Simple: ONE tube = ONE Transfection
Optimized: Pre-aliquoted and lyophilized
Fast: 10-minute transfection protocol

See ordering information »

State-of-the-art transfection technology
The Xfect reagent is a cationic polymer that binds DNA. It has low cytotoxicity, which means higher cellular viability. Because the Xfect polymer is biodegradable and the transfection protocol doesn't require serum removal, your cells will stay healthier, resulting in a much higher transfection efficiency. Xfect requires minimal reaction optimization: Each Xfect single shots tube comes pre-aliquoted with everything you need to perform a transfection quickly and easily. Just add your DNA!



Figure 1. Xfect transfection reagent yields higher numbers of transfected, viable cells than a popular competitor reagent. Xfect reagent and Product L were each used according to their respective protocols to transfect HeLa cells with increasing amounts of plasmid DNA encoding the Living Colors fluorescent protein, AcGFP1. 48 hr post-transfection, AcGFP1 expression was assessed by flow cytometry in order to determine transfection efficiency, and cell viability was assessed by trypan dye exclusion assay.
---
Transfection using Xfect Single Shots—picture protocol
---
Learn more about Xfect transfection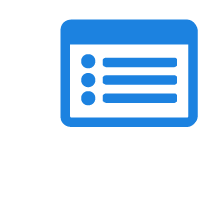 Xfect Transfection Reagent provides higher transfection efficiency, better cell viability, and a simple serum-compatible protocol.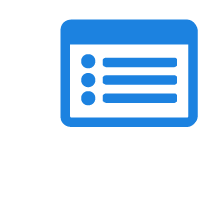 See if your preferred cells have been successfully transfected with the Xfect reagent.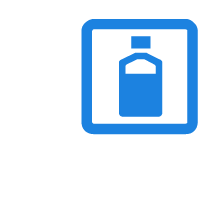 Select high-efficiency mammalian transfection reagents designed for plasmid DNA, RNA, or protein transfection.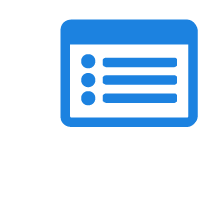 Transfect all RNA types, including siRNA, mRNA, microRNA, and sgRNA, with Xfect RNA Transfection Reagent.
Learn more about how to efficiently transfect cerebellar organotypic slice cultures.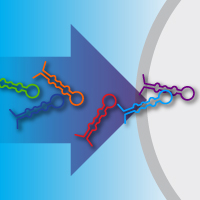 Learn how to transfect your neuronal cultures more efficiently with lower toxicity.
Takara Bio USA, Inc.
United States/Canada: +1.800.662.2566 • Asia Pacific: +1.650.919.7300 • Europe: +33.(0)1.3904.6880 • Japan: +81.(0)77.565.6999
FOR RESEARCH USE ONLY. NOT FOR USE IN DIAGNOSTIC PROCEDURES. © 2022 Takara Bio Inc. All Rights Reserved. All trademarks are the property of Takara Bio Inc. or its affiliate(s) in the U.S. and/or other countries or their respective owners. Certain trademarks may not be registered in all jurisdictions. Additional product, intellectual property, and restricted use information is available at takarabio.com.