Build a chain of successes with PrimeSTAR polymerases
Save 15% on enzymes for the toughest PCR challenges*
*Cite Discount Quote Q85404 to save 15% on following products: PrimeSTAR GXL and PrimeSTAR Max. Offer valid in the US and Canada only and expires 5.1.23. No other discounts apply.
---
PrimeSTAR GXL DNA Polymerase
Optimized for challenging templates—ideal for HLA typing and amplifying regulatory regions and repeats.
View performance with GC-rich templates
---
PrimeSTAR Max DNA Polymerase
Fast-acting with proofreading activity—the high-fidelity choice for cloning and sequencing.
View performance in high-speed PCR
---
---
PrimeSTAR GXL DNA Polymerase amplified targets with up to 74% GC content.
GC-rich products were amplified easily without the addition of special buffers. Lanes 1 and 2: template = human genomic DNA. Lanes 3 and 4: template = T. thermophilus HB8 genomic DNA. Amplicons: APOE (Lane 1, 746 bp, 74% GC content), TGF-β1 (Lane 2, 2,005 bp, 69% GC content), 2,029 bp (Lane 3, 74% GC content), 4,988 bp (Lane 4, 74% GC content). Learn more.


PrimeSTAR Max DNA polymerase amplified fragments up to 4 kb in 10 sec.
Fast PCR was performed with primers designed to amplify products of 0.5 to 7.5 kb. The extension time was 10 seconds. Template = human genomic DNA. Learn more.
---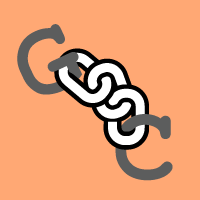 View data on the amplification of GC-rich templates without reaction optimization or inclusion of additives such as DMSO or Betaine.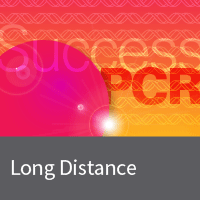 Long-range PCR with PrimeStar GXL DNA Polymerase was used to amplify the entire BRCA1 and BRCA2 genes for targeted next-gen sequencing.
---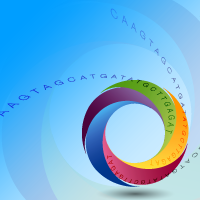 Cloning shouldn't be work, it should just work ...
With In-Fusion technology, you will be able to perform directional, seamless cloning of any PCR fragment—or multiple fragments—into any linearized vector in a single 15-minute reaction, with >95% cloning efficiency. Our In-Fusion bundles are complete systems that include all of the reagents you need for your cloning experiments: PCR enzyme, competent cells, and a kit for PCR cleanup or gel extraction. We have optimized the reagents to work together to give you the right clone the first time.
In-Fusion Snap Assembly
Takara Bio USA, Inc.
United States/Canada: +1.800.662.2566 • Asia Pacific: +1.650.919.7300 • Europe: +33.(0)1.3904.6880 • Japan: +81.(0)77.565.6999
FOR RESEARCH USE ONLY. NOT FOR USE IN DIAGNOSTIC PROCEDURES. © 2022 Takara Bio Inc. All Rights Reserved. All trademarks are the property of Takara Bio Inc. or its affiliate(s) in the U.S. and/or other countries or their respective owners. Certain trademarks may not be registered in all jurisdictions. Additional product, intellectual property, and restricted use information is available at takarabio.com.