Single Cell Genomics
Takara Bio attended the 2019 Single Cell Genomics conference in Stockholm, Sweden to introduce the newest member of the SMART-Seq family (SMART-Seq Single Cell Kit for full-length single-cell RNA-seq; coming soon) and the automated ICELL8 cx platform for unparalleled flexibility and confidence in developing your high-throughout single-cell assays.
If you were not able to attend the conference, we invite you to review our posters, learn about our plate-based and automated full-length applications, and reach out to us with any questions or requests via the "speak with us" link below.
SCG 2019: posters
Unprecedented sensitivity with SMART-Seq single cell technology
Since the emergence of next-generation sequencing (NGS), the importance of and demand for single-cell analysis have risen rapidly. Extracting meaningful biological information from the small amount of mRNA present in each cell requires an RNA-seq preparation method with exceptional sensitivity and reproducibility. To date, the SMART-Seq v4 chemistry has been the most sensitive commercial single-cell RNA-seq method, in part due to its incomparable capability to retrieve information from full-length mRNA and not just the 3′ end. However, there is still room for improvement for extremely challenging samples such as cells with very low RNA content or nuclei. To address this need, we have further modified our core technology to create a new chemistry with higher sensitivity—the SMART-Seq Single Cell Kit—that outperforms all current commercial and non-commercial full-length methods, particularly with as little as 2 pg of total RNA. When validating with a B lymphocyte cell line or peripheral blood mononuclear cells from a healthy donor, we were able to detect 50–60% more genes with the new chemistry compared to current methods. The improvement in sensitivity was associated with a clear reduction of the dropout rate as well as an increase in reproducibility. In addition, the new SMART-Seq single cell chemistry generates a high yield of cDNA, which is extremely useful when dealing with difficult cells such as clinical samples that tend to carry very low RNA content.
Sensitivity of gene fusion detection from high-throughput SMART-Seq chemistry on the ICELL8 system
The use of next-generation sequencing for transcriptome analysis in clinical and applied spaces requires accurate, parallel processing of large numbers of samples and the availability of chemistries that enable robust library preparation from the desired targets. The method chosen for library preparation—for example, end-capture versus full-length transcript capture—will yield different quality data to aid in answering specific questions about gene expression. Full-length capture, which provides more uniform coverage of the transcript, enables more thorough examination of gene fusions, SNP detection, and alternative splicing over other methods that capture only the 3′ or 5′ end of the transcript. The application of our full-length SMART-Seq chemistry on the ICELL8 system provides a high-throughput solution to obtaining richer data on single-cell transcriptomics. We identified fusions in a solid tumor cell line as well as in a leukemia cell line using this application that could not be identified with a 3′DE approach, with fusions discovered in more than three times as many single cells. This method can also be used to obtain a full understanding of the immune response in single immune cells by combining cell type identification with paired T-cell receptor and B-cell receptor information—all obtained using different analyses of a single whole transcriptome assay. This sensitive SMART-Seq method for automated, full-length RNA-seq offers benefits in increased gene body coverage, enabling improved detection of fusions, SNPs, and splice variants—applications that will aid in the advancement of biomarker identification and the development of novel therapeutics.
---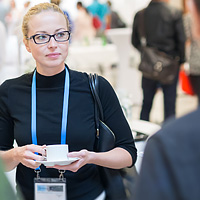 You have questions? We have answers. Our group of experts are standing by to help you make your science better, faster.
---
Automated single-cell NGS technical notes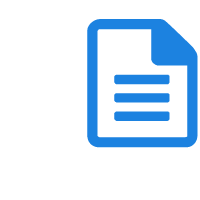 Learn about the research areas being advanced with ICELL8 single-cell technology.
---
Plate-based single-cell RNA-seq technical notes
---
Highlighted conferences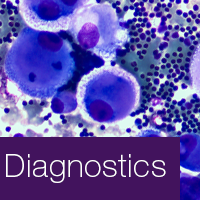 The Next Generation Dx Summit brings together research and industry experts to discuss advancements in diagnostics technology across a range of topics.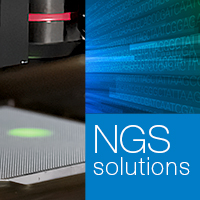 The Single Cell Genomics conference brings together research and industry experts to discuss advances in single-cell genomics technologies.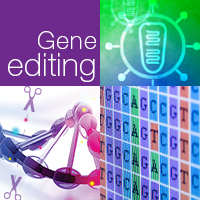 CSHL Genome Engineering conference fosters creative interactions between researchers working on the basic biology of CRISPR/Cas and those applying this technology.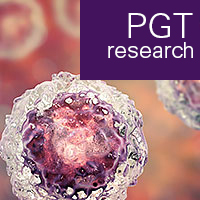 ASRM brings together research and industry experts to discuss advances in reproductive medicine.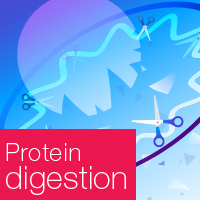 The AAPS PharmSci 360 annual meeting brings experts from research and industry together to discuss all aspects of the pharmaceutical sciences.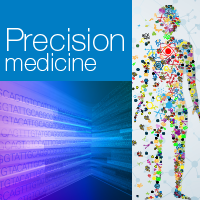 The AMP Annual Meeting & Expo brings together the international molecular diagnostics community.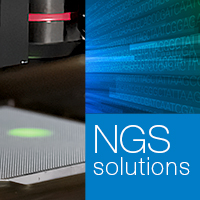 The Oxford Global NGS general meeting brings together research and industry experts to discuss advances in next-generation sequencing technologies.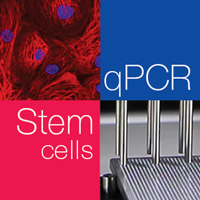 SLAS brings together experts who promote the synthesis of new technologies, partnerships, and ideas that advance laboratory automation and screening workflows.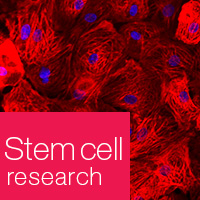 WPC brings together research, clinical, and industry experts to discuss the state and advances of preclinical research and technologies.
Takara Bio USA, Inc.
United States/Canada: +1.800.662.2566 • Asia Pacific: +1.650.919.7300 • Europe: +33.(0)1.3904.6880 • Japan: +81.(0)77.565.6999
FOR RESEARCH USE ONLY. NOT FOR USE IN DIAGNOSTIC PROCEDURES. © 2020 Takara Bio Inc. All Rights Reserved. All trademarks are the property of Takara Bio Inc. or its affiliate(s) in the U.S. and/or other countries or their respective owners. Certain trademarks may not be registered in all jurisdictions. Additional product, intellectual property, and restricted use information is available at takarabio.com.