PepTalk: The Protein Science Week
PepTalk: The Protein Science Week is one of the largest annual gatherings of protein science researchers in the world. It was our pleasure to attend PepTalk 2020, and we're looking forward to participating next year.
In the meantime, we invite you to review our materials and featured products presented at past meetings. You can also reach out to us with any questions or requests via the "speak with us" link below.
PepTalk 2020: poster and featured technology
Rapid purification and characterization of recombinant proteins and antibodies: Capturem high-capacity membranes
Capturem technology consists of a porous, high-capacity membrane that can be functionalized with not only proteases (e.g., trypsin or pepsin) but also with other ligands such as Protein A or G, nickel, streptavidin, etc. The functionalized membranes are assembled in different spin-column formats and multiwell plates to allow for rapid purification, enrichment, labeling, or spin digest. Here, we show the digestion of antibodies within ~2–3 minutes using Capturem Trypsin 96-well plates and a 15-minute protocol for antibody conjugation and purification using Protein G Miniprep Columns without the need to purify before and after labeling. This allows the fast digestion and analysis of protein and antibody samples in a high-throughput fashion.
Featured technology: Capturem Trypsin
Capturem Trypsin combines the power of trypsin digest with our high-capacity Capturem membrane technology for the complete digestion of protein samples in as little as 3–6 minutes. The high local trypsin concentration plus a large internal surface area across a short distance equals almost instant binding and cleavage at room temperature. Digestion with Capturem Trypsin yields specific peptide fragments suitable for mass spectrometry analysis and is available in a 96-well format for high-throughput processing with excellent well-to-well reproducibility.
---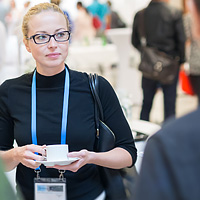 You have questions? We have answers. Our group of experts are standing by to help you make your science better, faster.
---
Featured products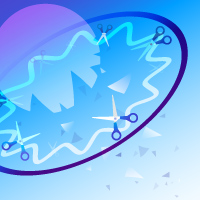 Quick, high-throughput trypsin digestion for mass spectrometry analysis.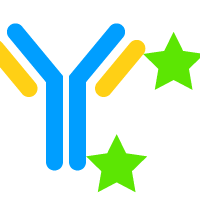 View data on using Capturem technology to rapidly label antibodies.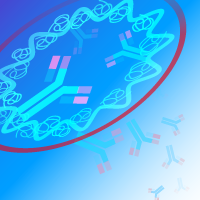 High-capacity membrane technology with immobilized Protein G in spin column and filtration device formats for antibody purification.
---
Highlighted conferences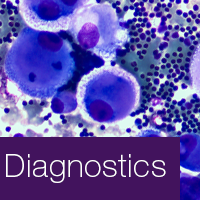 The Next Generation Dx Summit brings together research and industry experts to discuss advancements in diagnostics technology across a range of topics.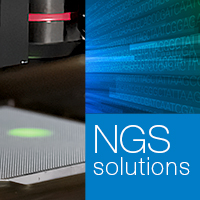 The Single Cell Genomics conference brings together research and industry experts to discuss advances in single-cell genomics technologies.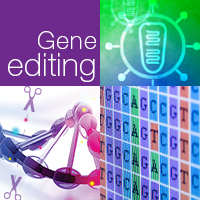 CSHL Genome Engineering conference fosters creative interactions between researchers working on the basic biology of CRISPR/Cas and those applying this technology.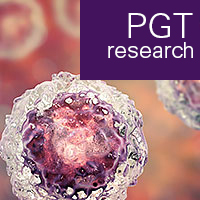 ASRM brings together research and industry experts to discuss advances in reproductive medicine.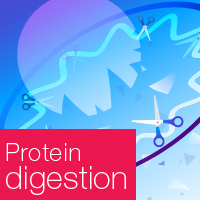 The AAPS PharmSci 360 annual meeting brings experts from research and industry together to discuss all aspects of the pharmaceutical sciences.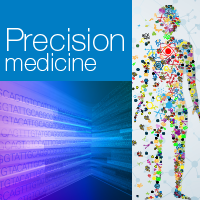 The AMP Annual Meeting & Expo brings together the international molecular diagnostics community.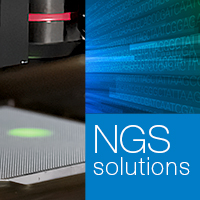 The Oxford Global NGS general meeting brings together research and industry experts to discuss advances in next-generation sequencing technologies.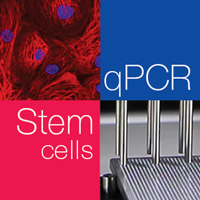 SLAS brings together experts who promote the synthesis of new technologies, partnerships, and ideas that advance laboratory automation and screening workflows.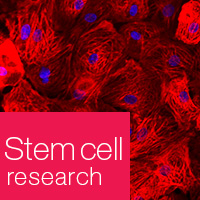 WPC brings together research, clinical, and industry experts to discuss the state and advances of preclinical research and technologies.
Takara Bio USA, Inc.
United States/Canada: +1.800.662.2566 • Asia Pacific: +1.650.919.7300 • Europe: +33.(0)1.3904.6880 • Japan: +81.(0)77.565.6999
FOR RESEARCH USE ONLY. NOT FOR USE IN DIAGNOSTIC PROCEDURES. © 2020 Takara Bio Inc. All Rights Reserved. All trademarks are the property of Takara Bio Inc. or its affiliate(s) in the U.S. and/or other countries or their respective owners. Certain trademarks may not be registered in all jurisdictions. Additional product, intellectual property, and restricted use information is available at takarabio.com.