Molecular Med Tri-Conference (MMTC)
The annual Molecular Medicine Tri-Conference (MMTC) is one of the world's leading international events in the fields of drug discovery, development, and diagnostics. The conference unites an ecosystem of 3,700 innovative thinkers and thought leaders throughout biotech, pharma, and academia from around the world. In 2019, it was held at the Moscone South Convention Center in San Francisco, California, from March 10–15.
We're looking forward to seeing you at MMTC 2020. In the meantime, we invite you to review our materials from past conferences and reach out to us with any questions or requests via the "speak with us" link below.
MMTC 2019: poster
Next-generation whole genome amplification methods for CNV and SNV detection from single cells
Preparation of amplified genomic material from small amounts of DNA or single cells is an essential research tool in assisting genetic analyses of clinical samples aimed at identifying the best treatment regimen and molecular diagnoses of diseases such as cancer. Technologies that allow for accurate, reproducible detection of single nucleotide variation (SNV) and copy number variation (CNV) of genomic material from limited samples need to do so with high fidelity and high genome coverage. Additionally, they should be flexible enough to be used in a variety of analysis platforms. To address these research needs, we have developed the PicoPLEX WGA V2 System, a platform-agnostic whole genome amplification system, and the PicoPLEX Gold Single Cell DNA-Seq Kit, a complete cells-to-library solution for Illumina sequencers. These systems use optimized enzymes, primers, and protocols for optimal sequencing coverage, uniformity, and accuracy to detect SNVs, all the while increasing the resolution for CNV detection relative to previous versions. Both systems maintain the technology's simple workflow and unmatched cell-to-cell reproducibility that is a hallmark of the PicoPLEX technology. In this study, we have demonstrated CNV detection to 5-mb resolution at a depth of 1 million read pairs in a single run, with validated copy-number gains and losses. SNV detection and reproducibility are shown to be superior to competitive technologies.
---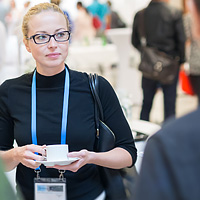 You have questions? We have answers. Our group of experts are standing by to help you make your science better, faster.
---
Featured products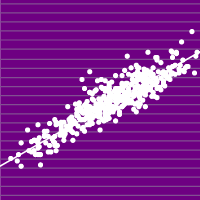 A novel protocol that enables the detection of both SNVs and CNVs from 1-5 cells in a single, low-pass sequencing run that saves time and money.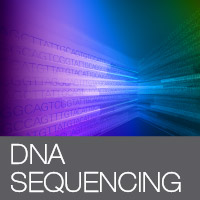 PicoPLEX Single Cell WGA Kit is designed and optimized for amplification of single copy genomic DNA starting with a single cell.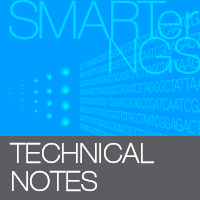 Accurate, reproducible detection of mutations and SNVs and CNVs from small amounts of DNA, including single cells and fixed tissues.
---
Highlighted conferences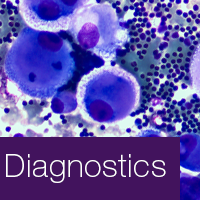 The Next Generation Dx Summit brings together research and industry experts to discuss advancements in diagnostics technology across a range of topics.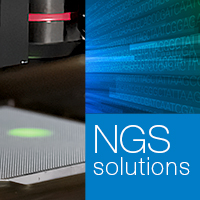 The Single Cell Genomics conference brings together research and industry experts to discuss advances in single-cell genomics technologies.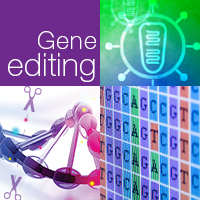 CSHL Genome Engineering conference fosters creative interactions between researchers working on the basic biology of CRISPR/Cas and those applying this technology.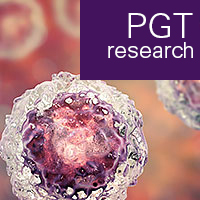 ASRM brings together research and industry experts to discuss advances in reproductive medicine.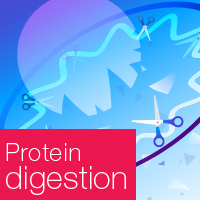 The AAPS PharmSci 360 annual meeting brings experts from research and industry together to discuss all aspects of the pharmaceutical sciences.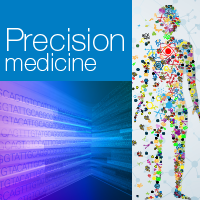 The AMP Annual Meeting & Expo brings together the international molecular diagnostics community.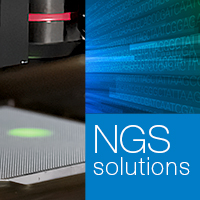 The Oxford Global NGS general meeting brings together research and industry experts to discuss advances in next-generation sequencing technologies.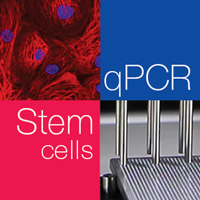 SLAS brings together experts who promote the synthesis of new technologies, partnerships, and ideas that advance laboratory automation and screening workflows.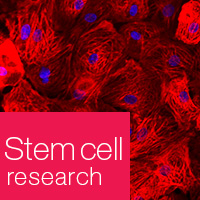 WPC brings together research, clinical, and industry experts to discuss the state and advances of preclinical research and technologies.
Takara Bio USA, Inc.
United States/Canada: +1.800.662.2566 • Asia Pacific: +1.650.919.7300 • Europe: +33.(0)1.3904.6880 • Japan: +81.(0)77.565.6999
FOR RESEARCH USE ONLY. NOT FOR USE IN DIAGNOSTIC PROCEDURES. © 2020 Takara Bio Inc. All Rights Reserved. All trademarks are the property of Takara Bio Inc. or its affiliate(s) in the U.S. and/or other countries or their respective owners. Certain trademarks may not be registered in all jurisdictions. Additional product, intellectual property, and restricted use information is available at takarabio.com.