American Society for Mass Spectrometry (ASMS) general meeting
Takara Bio will be at ASMS 2019 from June 2–6, 2019, in Atlanta, GA, to participate in the discussion of mass spectrometry and allied topics. Our trypsin and pepsin digestion products offer support for mass spec sample preparation, a key step which often requires the conversion of proteins to peptides. Capturem Trypsin and Capturem Pepsin have been shown to provide much faster digestion than in-solution enzyme digestions, making them effective tools for high-throughput mass spec sample preparation. For a glimpse of what to expect from our attendance at ASMS, check out our protein digestion resources below.
Learn more about the ASMS annual conference »
We're looking forward to seeing you at ASMS, and invite you to reach out to our scientists with any questions or requests.
---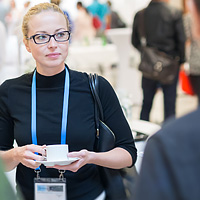 You have questions? We have answers. Our group of experts are standing by to help you make your science better, faster.
---
Protein digestion resources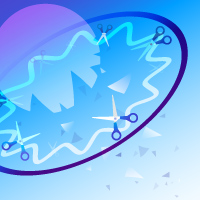 Membrane-immobilized trypsin or pepsin in a mini spin column format for rapid, complete protein digestion.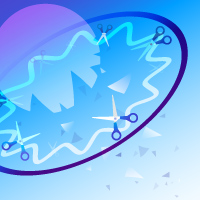 Discover how Capturem Trypsin enables rapid on-column protein digestion into peptides suitable for proteomic analysis.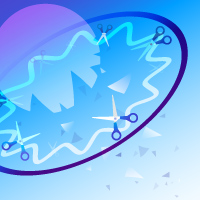 Room-temperature protocol for rapid antibody digestion, designed for downstream proteomics analysis.
---
Highlighted conferences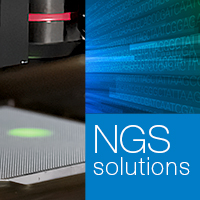 ABRF brings together key stakeholders in scientific core disciplines to address important issues encountered in biomolecular resource facilities.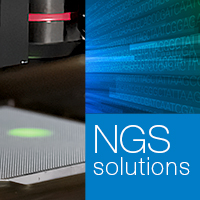 AGBT brings together experts in DNA sequencing and genomic studies to discuss advancements in these technologies and their applications.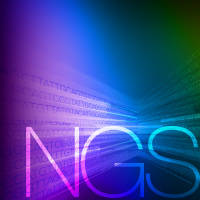 The Molecular Medicine Tri-Conference brings together experts in the fields of biotech and pharma to advance drug discovery, development, and diagnostics.
The annual PEGS Summit brings research and industry scientists together to discuss and promote the development of biotherapeutics and protein drugs.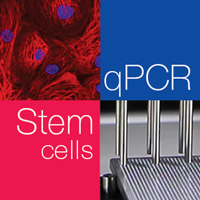 SLAS brings together experts who promote the synthesis of new technologies, partnerships, and ideas that advance laboratory workflows.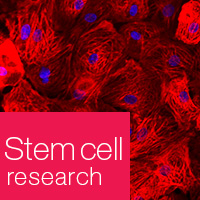 WPC brings together research, clinical, and industry experts to discuss the state and advances of preclinical research and technologies.
Takara Bio USA, Inc.
United States/Canada: +1.800.662.2566 • Asia Pacific: +1.650.919.7300 • Europe: +33.(0)1.3904.6880 • Japan: +81.(0)77.565.6999
FOR RESEARCH USE ONLY. NOT FOR USE IN DIAGNOSTIC PROCEDURES. © 2019 Takara Bio Inc. All Rights Reserved. All trademarks are the property of Takara Bio Inc. or its affiliate(s) in the U.S. and/or other countries or their respective owners. Certain trademarks may not be registered in all jurisdictions. Additional product, intellectual property, and restricted use information is available at takarabio.com.