Association for Molecular Pathology (AMP) 2022 Annual Meeting & Expo
Takara Bio is proud to be attending the Association for Molecular Pathology (AMP) 2022 Annual Meeting & Expo, which will be held from November 1–5 at the Phoenix Convention Center in Phoenix, AZ. The mission of AMP is to advance clinical practice, science, and excellence of molecular and genomic laboratory medicine through education, innovation, and advocacy to enable high-quality health care.
We're looking forward to seeing you at the meeting.
Posters
Use of encapsulated RNA as a stable and quantitative positive control for infectious disease detection, wastewater surveillance, and more
Why encapsulated RNA (en-RNA)?
Every nucleic acid detection assay requires a reliable, easily quantified positive control. In the case of ribonucleic acid (RNA) testing, stability in the presence of ribonucleases (RNases) is critical. Failure to provide such a control can lead to false negatives and failed experiments. Currently, positive RNA controls often come from in vitro transcription (IVT), inactivated pathogen, and plasmid DNA. Recently, en-RNA has emerged as a leading alternative. Ongoing efforts seek to improve the ease of creating en-RNA controls.
A new system for production of control RNA encapsulated in phage-like particles
Here, we present a single plasmid, double expression system for encapsulating any control RNA sequence within MS2 phage virus coat protein. This technique will produce highly stable, non-infectious capsules of RNA. These capsules make ideal calibration standards or internal assay controls because they are resistant to RNase digestion. Using common extraction methods, it is possible to extract encapsulated template RNA for use as quantification or size standards. Further, en-RNA can be used as a transient gene expression system.
Because our encapsulation technique accommodates RNA sequences of variable length, it is an ideal way to create controls for a variety of applications.
---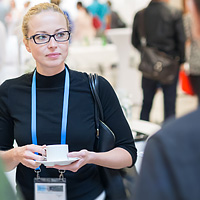 You have questions? We have answers. Our group of experts are standing by to help you make your science better, faster.
---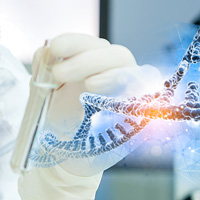 The PrimePath Direct Saliva SARS-CoV-2 Detection Kit can detect SARS-CoV-2 directly in saliva specimens without the need for any DNA/RNA extraction.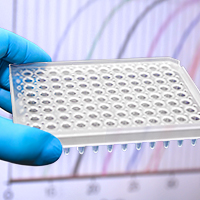 A 5X master mix for performing one-step real-time, probe-based RT-qPCR in a single tube using a fast, easy protocol.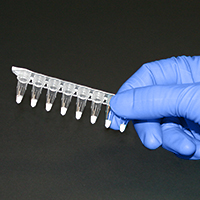 Increase stability and reduce shipping costs with low-glycerol and glycerol-free versions of high-performing enzymes in lyo-ready liquid formats or already-lyophilized strips.
Takara Bio USA, Inc.
United States/Canada: +1.800.662.2566 • Asia Pacific: +1.650.919.7300 • Europe: +33.(0)1.3904.6880 • Japan: +81.(0)77.565.6999
FOR RESEARCH USE ONLY. NOT FOR USE IN DIAGNOSTIC PROCEDURES. © 2023 Takara Bio Inc. All Rights Reserved. All trademarks are the property of Takara Bio Inc. or its affiliate(s) in the U.S. and/or other countries or their respective owners. Certain trademarks may not be registered in all jurisdictions. Additional product, intellectual property, and restricted use information is available at takarabio.com.