Looking for a partner to help optimize your diagnostic assay development? Look no further.
In today's challenging molecular diagnostics environment, a trusted partner can provide peace of mind by delivering highly customized solutions that optimize the development of your diagnostic assays and clinical testing protocols. To give you a sneak peek into ways we can assist you, Dr. Chris Sontag will introduce our custom and OEM capabilities, innovative products, and quality management systems that support clinical and molecular diagnostic applications.
In addition, Dr. Sontag will walk you through the various applications we support, including COVID-19 testing and SARS-CoV-2 variant identification. Watch a teaser of this webinar below.
Back to Blog Front
---
Molecular diagnostics resources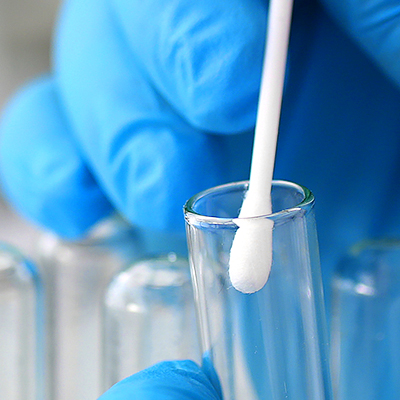 Explore our portfolio of specialized RT-qPCR-based detection methods used to develop fast, sensitive, and cost-effective COVID-19 tests.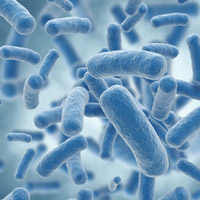 Learn how the SmartChip system can support your work in various areas of antibiotic resistance surveillance.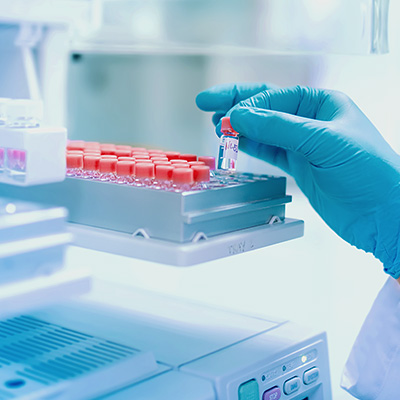 See how our fine-tuned portfolio of polymerases and reverse transcriptases can make your molecular diagnostics workflows more efficient.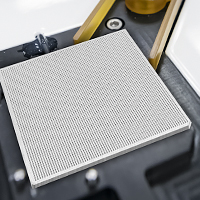 Speed up your qPCR and RT-qPCR utilizing our automated, high-throughput SmartChip system that can process hundreds of samples in under four hours.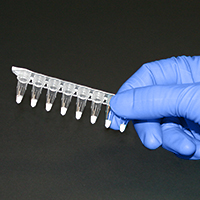 Increase stability and reduce shipping costs with low-glycerol and glycerol-free versions of high-performing enzymes in lyo-ready liquid formats or already-lyophilized strips.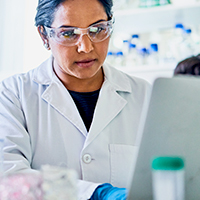 Contact our business development experts and get started on the right track with your molecular diagnostic project.
Takara Bio USA, Inc.
United States/Canada: +1.800.662.2566 • Asia Pacific: +1.650.919.7300 • Europe: +33.(0)1.3904.6880 • Japan: +81.(0)77.565.6999
FOR RESEARCH USE ONLY. NOT FOR USE IN DIAGNOSTIC PROCEDURES. © 2023 Takara Bio Inc. All Rights Reserved. All trademarks are the property of Takara Bio Inc. or its affiliate(s) in the U.S. and/or other countries or their respective owners. Certain trademarks may not be registered in all jurisdictions. Additional product, intellectual property, and restricted use information is available at takarabio.com.